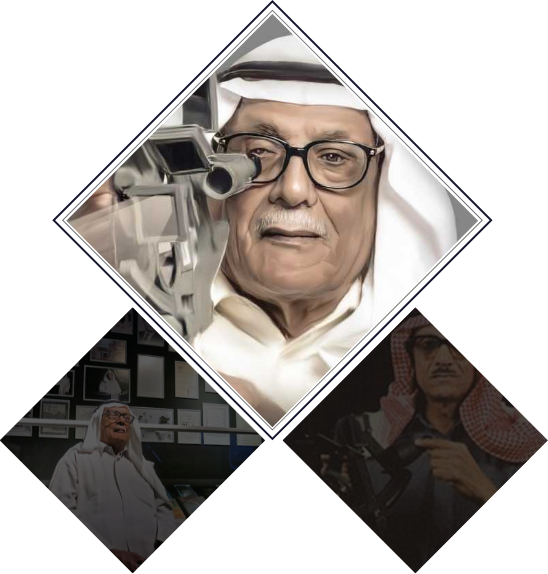 About
Dr.Saleh Al Ojeiri
The name of the astronomer Dr. Saleh Mohammed Al-Ojeiri is closely associated with the field of astronomy in the Arab world. Al-Ojeiri is considered the founder of this science in Kuwait. His calendar, which was launched in 1938, is the primary reference for the State of Kuwait and the Gulf region due to the scientific experiences it contains. These experiences have made him a prominent figure in this field.
Al-Ojeiri's calendar has received generous support and high appreciation from the State of Kuwait, as it is considered the official and approved calendar in the country for all matters related to calculating timings, lunar months, and astronomical phenomena, especially with the blessings of specialists in this regard in the Arab and Islamic worlds.
In our belief in this scientific journey and our quest for development, we embark today on the scientific institutional work for this prestigious calendar.
More Info
Calendar
Hijri, Gregorian, and Official Holidays
Astronomical Calculations
Sun, Moon, and Astronomical Occurrences
Consultations
Astronomy and Space Sciences
Tides
High and Low Tide Calculations
Prayer Times
Accurate Prayer Time Calculations
What we say
Latest Articles