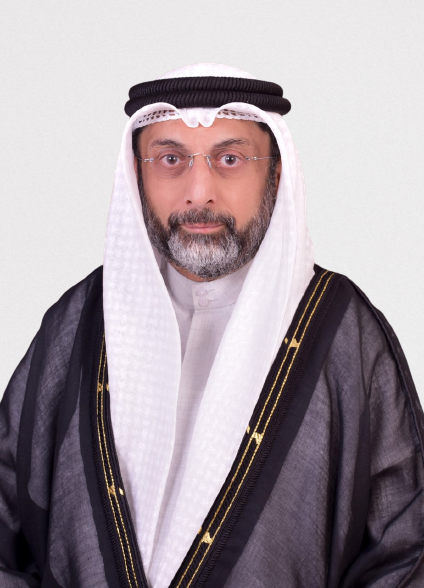 Member of the Board of Trustees
Tareq Mohammad Al-Baghli
Biography
Education:
Bachelor of Science Meteorology Department, Oregon State University, USA.
Positions:
Chairman of the Board of W&P Holding Company.

Community Service Activities through Non-Profit Organizations.

Secretary-General of Al-Ihqaiqee Endowment and its affiliated institutions

Worked in Kuwait International Airport in the Meteorology Department for Civil Aviation and the War Aviation.

Founding member of Al-Risalah Al-Insaniyah Association in Kuwait.
Achievement:
Commercial activities for Warba and Boubyan Trading Company," a subsidiary of W&P Real Estate Holding Company.

Participated in Al-Baghli Exchange Company, specializing in foreign remittances, with several branches.

Member of the Board of Trustees of AlOjeiri Scientific Center.