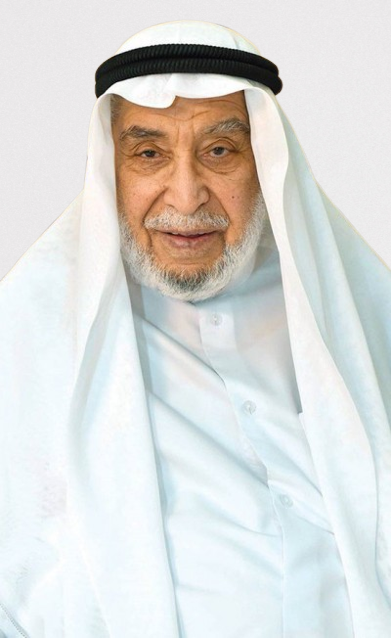 Member of the Board of Trustees
Dr.Khaled Mathkour Al-Mathkour
Biography
Chairman of the Board of the Kuwaiti Society of Eslah
Education:
Holds a Ph.D. in Comparative Jurisprudence from Al-Azhar University in 1978.
Positions:
Formerly, the Chairman of the Supreme Advisory Committee for the Implementation of Islamic Sharia Laws in Kuwait.

Faculty member at the College of Sharia in Kuwait.

Scientific Committee of the Fiqh Encyclopedia at the Ministry of Awqaf and Islamic Affairs, and a member of the Fatwa and Control Authority.

Prominent academic activities in teaching, lecturing, preaching, issuing fatwas, and participating in media programs.

Research and Studies:

Collective Ijtihad and its Institutions in the State of Kuwait.

Consumer Protection in Islamic Jurisprudence.

Care for the Elderly in Islamic Jurisprudence.

Preventive Health in Jurisprudence.